At Tucson Container It's all about...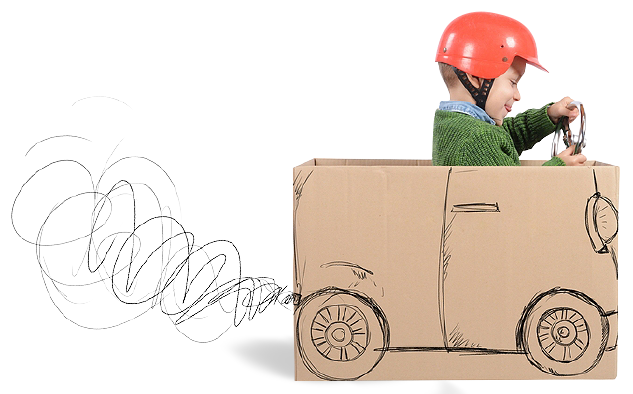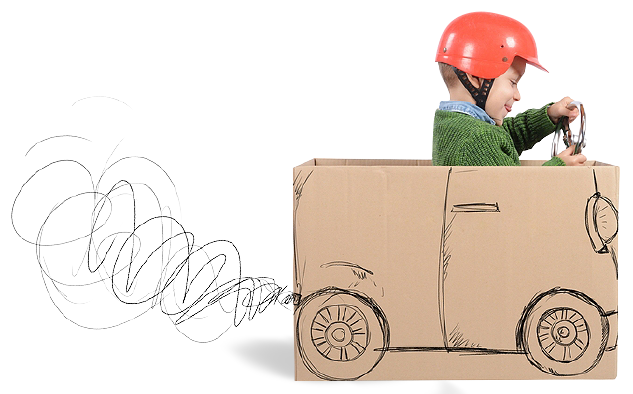 At Tucson Container it's all about the Box
Quality, fast, dependable, Custom Packaging Solutions
From Concept, to Design, to Production, to Delivery –
No job is too big or too small.
Tucson Container is a 'one stop' distribution and custom manufacturing company with surperb capabilities to serve your packaging needs. Custom corrugated display, corrugated boxes, shipping boxes, packaging supplies, foam packaging and wood crating.
As an entrepreneurial solution provider, we continue to be recognized for quick decision-making, with over 30 years of experience, a fast response network of facilities near the US-Mexican border, and most important, an outstanding record for providing custom packaging solutions.
Our business philosophy is to meet and exceed our customers' needs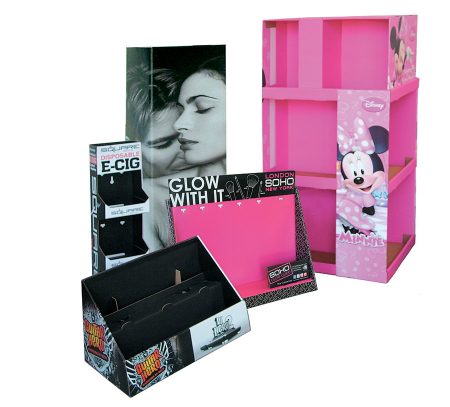 As a Box Maker - We Provide Choices of:

We are part of the solution.
Tucson Container is part of the CalBox Group – consisting of a unique blend of converting plants and corrugators in five key locations throughout the Southwest.
Dedication to excellence has allowed our Arizona plants to attain a leadership position in the manufacture and supply of industrial packaging.
Our plants are considered among the best corrugated manufacture and supplier of corrugated design, custom corrugated, shipping boxes, and quality packaging, that enables you to find the balance between analysis and insight – the sweet spot of cutting-edge solutions. TCC wants to be more than just your supplier – we want to be your best choice!