WEST TEXAS CONTAINER (WTC)
Privately owned for 25 years, WTC has grown from a small box manufacturer into a state-of-the-art
sheet plant. We specialize in "On Time with Quality" service and delivery.
WTC's modern facilities are fully equipped to handle any corrugated packaging challenge. Its 94,000 square foot manufacturing site and its sister company Tucson Container are home to millions of dollars of invested IN technology, ISO9001 quality certification, and talent insure that the connection of operations and logistics are in 100% woking order to handle ever changing requirements of our clients.
Indeed, working with us means spending more time perfecting your products along with reducing time to market.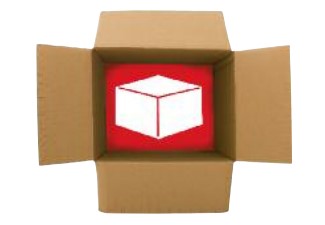 Click on these links to find out more
About Us
So, let us quote you. Call Tucson Container at