At Kino Fulfillment we are the one stop shop for all your assembly and fulfillment needs. We do it all, from designing the box, foam inserts or partitions, to Point of Purchase displays. Once designed we move into production. We manufacture the box, the foam inserts or partitions, and POP displays. From there we can assemble and send to you for easy packing. Or you can ship your products into us and we can do both the assembly and fulfillment. We can then ship back to your warehouse, or send directly to your customers.
We take the stress out of your packaging process and provide you with the ability to reduce your costs and increase your warehouse space.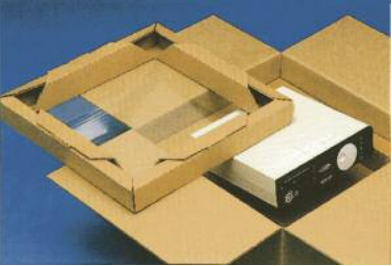 Call us today to learn how Kino Fulfillment can help you with cost savings.