"Move it or use it" is today's mantra.
Ultimately, our success shifts toward Just-In-Time
box suppliers requirements with strategic (long term)
sourcing and mutual relationships.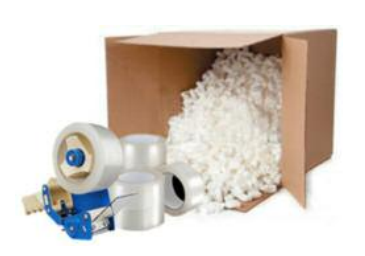 We are a Tucson distributor of personalized packaging solutions. Our 150,000 square foot manufacturing and warehousing facility provides you with stock boxes, poly bags and everything in between.
Kino Packaging now sees itself more in terms of a value-added service provider – an inventory specialist. Buying and selling commodities are still deciding factors, but for the real pros, reliability and delivery rule the day.
One of the fun things about our affordable packaging products is that there are always new innovations and trends to satisfy changing expectations.
Kino Packaging specializes in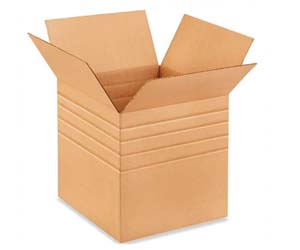 Multi-Depth Boxes
Poly Bags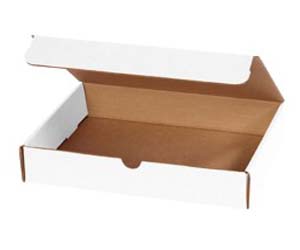 Mailers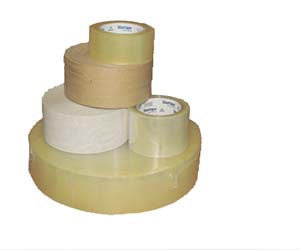 Sealing Tapes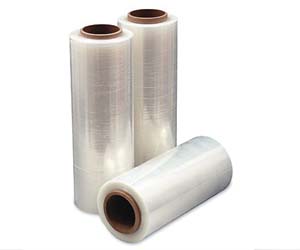 Stretch & Shrink Films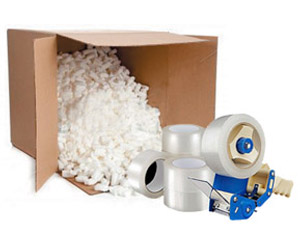 Peanuts & Cushioning Materials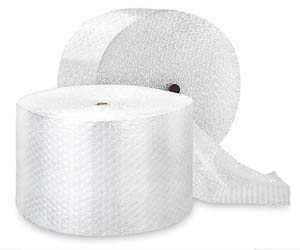 Bubble Wrap

We are part of the solution
So, let us quote you a price on your industrial Packaging Supply needs. Call Tucson Container at