History of the CalBox Group
History of the CalBox Group
Our Promise to Our Customers since 1978:
We will constantly meet and exceed our customer's expectations with the products and services we provide by being On Time with Quality and No 'Excuses'
John Widera began his career in the corrugated industry after working for such companies as Fairbanks Morse, Beloit Wi. Caterpillar in Peoria, and Belgium, and Bemis Co.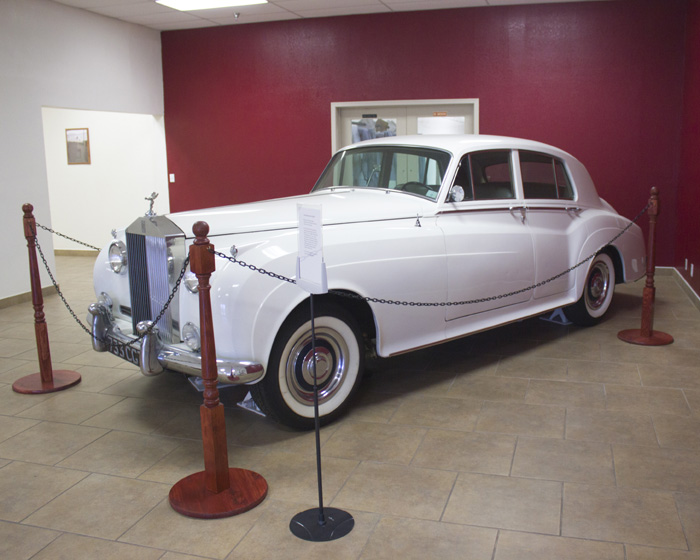 We now have close to 400 employees, and 700,000 sq. ft. under roof,
with combined sales close to $100 million.
So, let us quote you a price. Call Tucson Container at