TCC is a One-Stop Packaging Supplier
We strive to be the easiest company to do business with and are dedicated to delivering
high-quality corrugated products – Every Time – As Promised
Looking to reduce inventory carrying costs?
We help packaging customers reduce their inventory and warehousing costs with proprietary software for scheduling fast machinery setup and J.I.T. daily deliveries. Small and mid-size orders with one-day turnaround is our specialty. We provides top quality, 'on time' corrugated boxes and displays in Arizona with: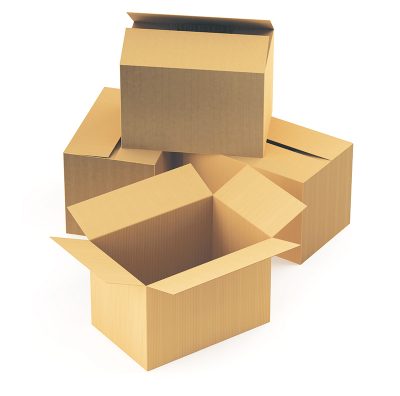 Computerized Reporting System
We have a customer care portal with machine sensors and bar coding for tracking the status of finished goods inverntory and your orders. So you can ask or log in at anytime for an up-to-date computer printout of what you have on our floor, monthly usage, delivery status etc. We will run your custom sheets, convert them into boxes at night and deliver them for breakfast in the morning. That's revolutionary! We produce corrugated sheets, convert them into quality boxes and if it's a rush order will deliver them all in less than 24 hours.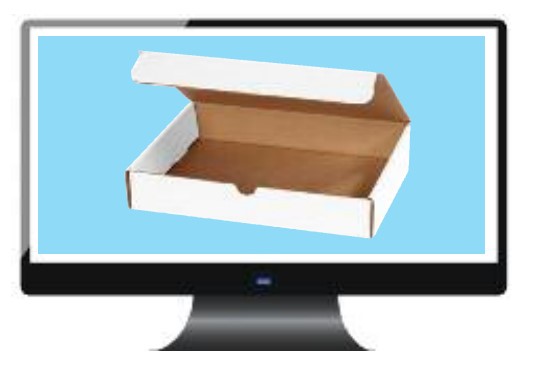 Efficient converting and reliable service with 'On Time' delivery is our business
By utilizing our own 98" Corrugator we can handle the special production needs of its customers. Fast reliable service and quality are more than words or a slogan to us – it is a way of life. It is the number one consideration in everything we do. Since 1978, this dedication has allowed our 3 facilities in Arizona and Texas to attain a leadership position in the manufacturing and J.I.T. delivery of quality corrugated boxes, displays,foam crating and other packaging supplies.
Quality products, without superior service, is like having
a race car with no pit crew.
Our quality results don't just happen by chance.
We focus on Integrity and Customer Satisfaction –
it' s our Mission
So, let us quote you a price on your industrial Packaging Supply needs. Call Tucson Container at
(520) 746-3171