TCC Manufacturing Advantages
TCC Manufacturing Advantages
"We have the quality tools – with Just-In-Time Delivery – and we are using the latest technology to add value and drive down cost for our customers." – David Limas, Quality Assurance and Plant Mgr.
No job is too big or too small. From custom corrugated displays, corrugated boxes, shipping boxes, packaging supplies, foam packaging and wood crating, our business philosophy is to meet and exceed our customers' needs.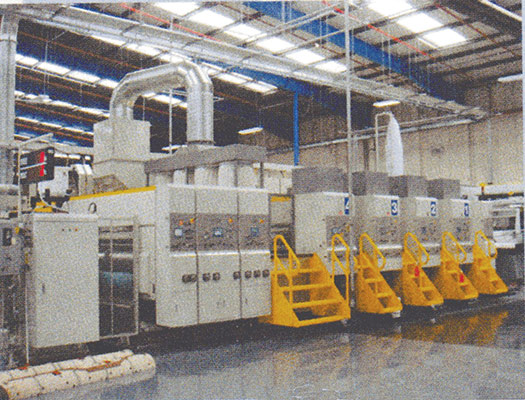 Our dedication to excellence has allowed our Arizona plants to attain a leadership position in the manufacture and supply of industrial packaging. Our traditions and value propositions collectively define the very essence of our brand. As one of the largest independent box makers in the Southwest, we believe in our responsibilities to each and every customer
Our Motto? On Time With Quality – No Excuses
Combined competitive advantages of our three entrepreneurial Arizona/West Texas converting companies:
Quality, for us, is total conformance from material and service
to blueprint and specs.
Quality, fast and dependable service is a way of life for us.
It is the number one consideration in everything we do.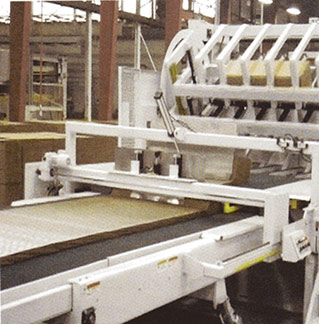 As Entrepreneurs – we get it done !
As an entrepreneurial solution provider, we anticipate and react to changing niche market conditions.
We continue to be recognized for quick decision-making. We offer over 30 years of experience, a fast response network of facilities near the US-Mexican border, and most important, an outstanding record for providing custom box-making solutions, for you, our customers.
For us, the key is to keep improving.
Develop new directions.
Adapt, for there is no permanent solution.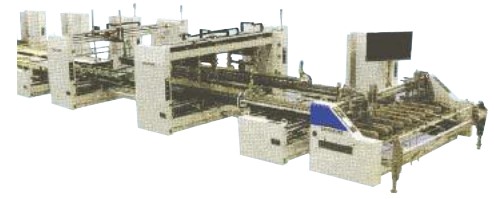 The die cut box styles run at high speeds on our specialty folder gluers will save customers time and money when packing our boxes, trays, or assembling displays. One style of box is a four corner tray, which is used in the beverage and garment industries. The four-corner tray is similar to a DST with the advantage of the sides being automatically glued at any of four facilities. No need for your end-user to glue or stitch them together.
Another style would be an auto bottom box, which is used in the electronics and food industries. This style is similar to an RSC with one exception. There is no need to tape the bottom of the box once it arrives at your customer's facility. It is ready to pack once it leaves our plant.
Another example of adding value would be to convert long five panel folders into tubes.