Southern Arizona's Design Solutions
Southern Arizona's Design Solutions
It can be more important than ever, in our ephemeral, remote,
niche markets, for corrugated boxes to be held, felt and viewed.
The magic is in front of your eyes.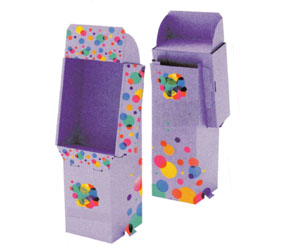 Prospective customers still value color – printed on a quality substrate – for its strengths – style, tangibility, sensuality, convenience, visual impact, authenticity and confidence.

For over 40 years, the Tucson Container Corp. has earned an enviable reputation as a leader in design engineering and prototyping of custom corrugated products. Our technical competence allows us to develop new shapes and functions for custom boxes, litho laminated printed displays. point of purchase (POP) displays. Here the experience of our talented designers and their specialized CAD CAM softwares have become your change agents.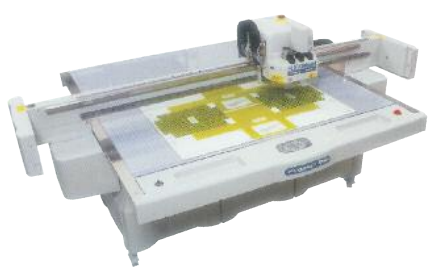 Identifying the right style, size, structure and color solution comes from a thorough analysis, research and testing of 'mock-ups.'Tucson Container can offer 3D renderings on paper and on the computer screen, working with a library of over 2,000 corrugated box and POP
designs.
When the corrugated 'mock up' design sample is approved by the customer, in writing, we will not charge for creating the idea, its realization, or labor. However, we do require a purchase order prior to manufacturing our premium packaging design solution.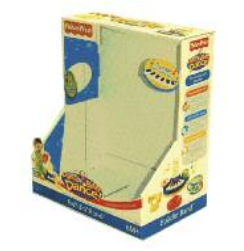 For more information on Custom Made Boxes and Displays

We are part of the solution