Custom Made Boxes, Designs & POP Displays
From Corrugated Box Designs, to Corrugated Displays, and Custom Packaging, Tucson Container can create a packaging solution delivering a high level of performance with structural integrity, materials, and process expertise for all your packaging projects.
Change in your packaging is the price of progress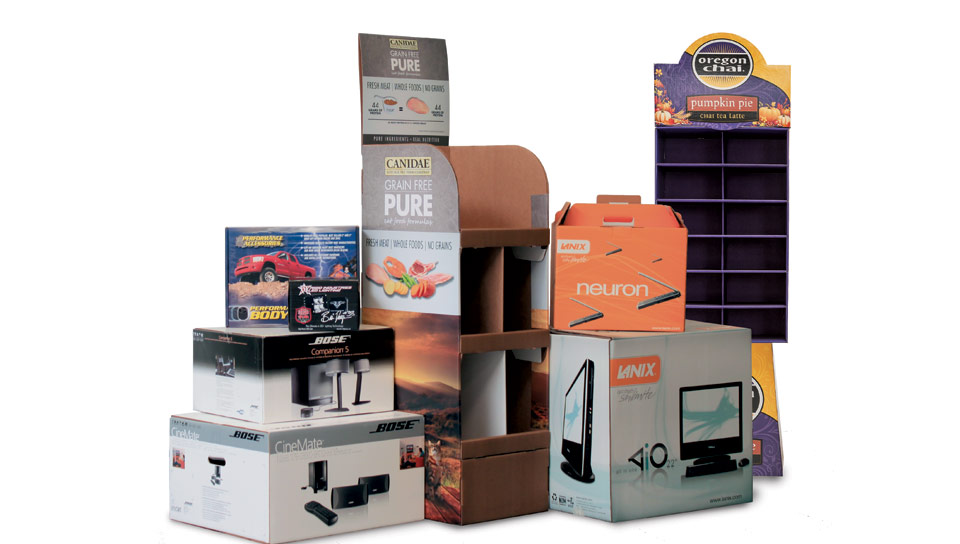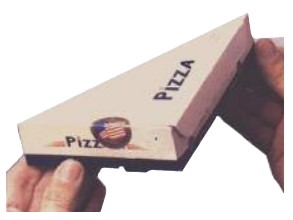 Developing a new package – whether a product package, pointof-purchase (POP) display, or online shipping box – means blending form and function. We work with our clients and customers to bring innovation to showcase their products or brands.
Creative Design Solutions
Our design team is passionate about unique designs that sell.
From your concept to initial design, both structural and graphic, through the approval process, to prepress, to production, to completion. each step presents it's own unique challenges.
CalBox Group's eight designers utilize our five CAD systems. They also share files to conceptualize a fresh approach that is attractive to the eye and structurally sound as well. We have a library with over 2,000 box styles to draw from.
Complete 3D graphic integration allows for quick prototyping, eliminating communication errors and reducing design review cycles. Using world class digital equipment, to implement box or display mock-ups allows for emulation, not imitation.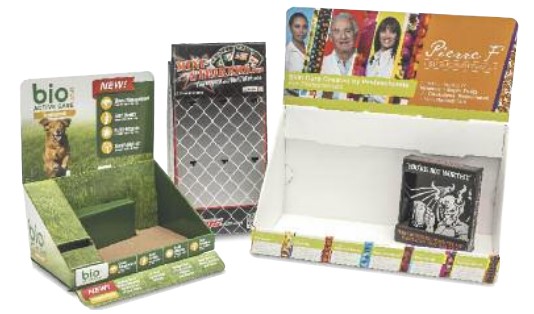 We cordially invite you to meet with Tucson Container and let us help design the packaging solution to your next project.
How to get started? We need details, such as:
Samples need to be customer approved before production
We do not charge for most samples. We do, however, expect an order upon production approval.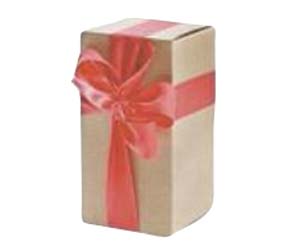 It can be more important than ever, in our ephemeral, remote, niche markets, for corrugated boxes to be held, felt and viewed.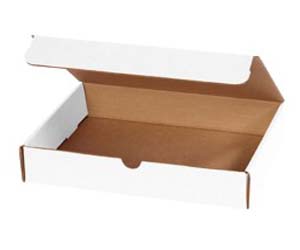 Versatile custom packaging corrugated containers. These top sellers can be used for shipping and mailing, shelf display, and storage
Custom designs with unlimited point-of-purchase capabilities. The containers become the display. Today, there is a whole lot more than copy on the brown box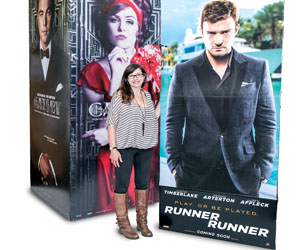 CalBox Group is the leader in wide format litho laminated displays. We serve the retail, entertainment, and packaging industries.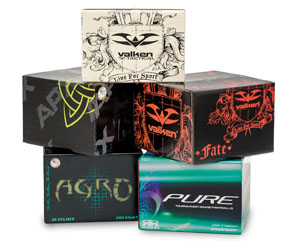 From Custom Displays to Retail Displays to Customer Packaging and more – No Design Style is Too Complex, No Structural Design Impossible.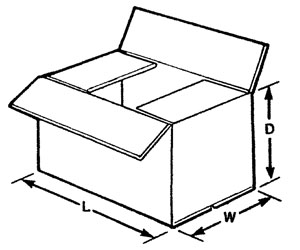 Don't just think about the PRICE of the shipping box – Think about the Total COST of the box!