At KINO - We Break with Convention . . .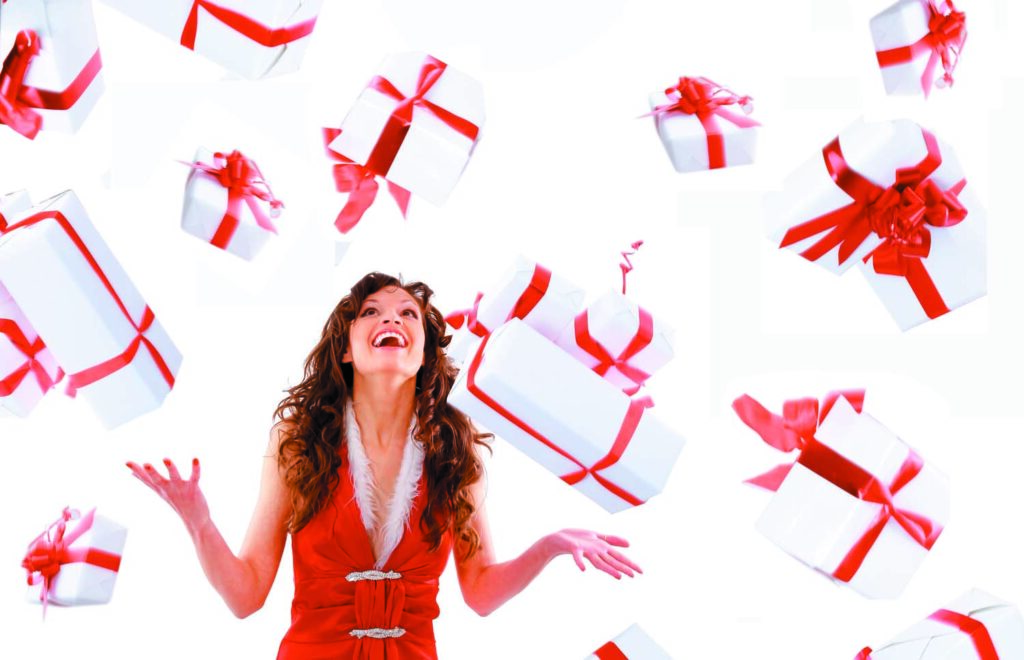 As inspired entrepreneurs – we get it done
As an entrepreneurial manufacturer we see things others do not, and therefore innovate in ways others find hard to imagine. We develop new directions, and adapt where necessary.
Our initiatives for better quality, speed, and dependable service are a way of life for us. It is the number one consideration in everything we do for our customers.
The value Kino Packaging, a division of Tucson Container shares should be reinforced by what we say and what we do. This requires vision and the delicate art of leadership, because our people are the real solution providers.
Kino and TCC earns repeat orders by keeping your shipping lines running – at the lowest total cost, even if we have to take on financial risk to do so.
So, let us quote you a price on your industrial Packaging Supply needs. Call Tucson Container at