A Complete Packaging Solution
Tucson Container Corp. -
Providing a Complete
Packaging Solution
Modern computerized equipment, ISO certification, teamwork, and a diversified product mix, all figure prominently in Tucson Container's success.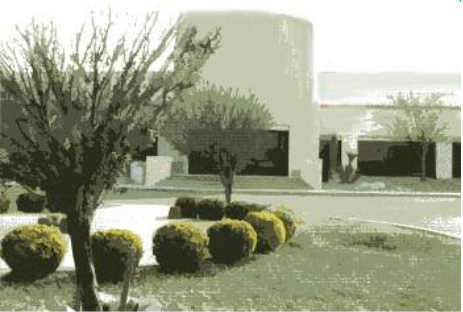 The significant evolution in supply chain management in recent years was pivotal for Tucson Container Corp. (TCC), southern Arizona's one-stop shopping center for custom packaging.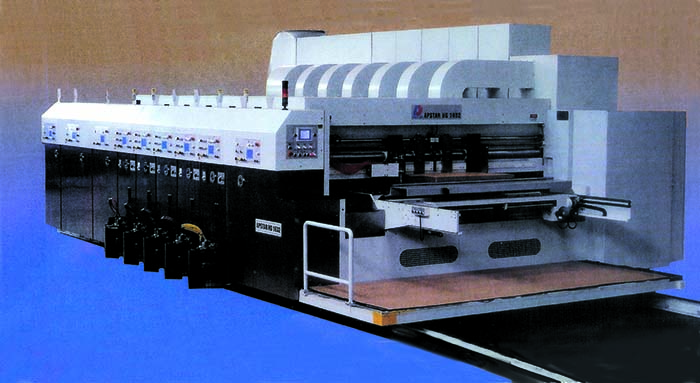 David Levandowski, Controller of all facilities in Arizona, reminds us that "Financial stability enabled us to clearly define what kind of a company we wanted to pperate internally, and how we wanted to face the market. As difficult as this transition was, it enaabled us to creaate a blueprint and prvided a sprintboard for change.
Thus, "There are two basic drivers behind our financial growth – cost reduction and a strategic shift in the way we managing our businesses."
"The larger volume commodity box plants are located in Phoenix AZ, 120 miles away. They have older equipment and are not as light on their feet. These companies have trouble matching Tucson Container's turnaround time, which is typically 24 to 48 hours." He continues. "Our supply chain strategy works because of our investment in people, facilities, software, and JIT (Just-In-Time) delivery. Of course, three warehouses in Mexico help."
So, let us quote you a price on your Complete Packaging Solution needs. Call Tucson Container at
Chris Widera, President and CEO of California Box
Group adds "Fast delivery without reliability is a
liability. The end game is to keep your promises to the
customers and exceed their expectations, even across
the border which is only 70 miles south of Tucson."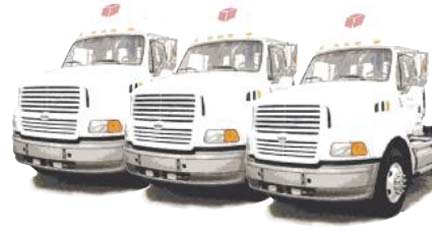 To meet customer's needs, Tucson Container diversified into three divisions, all run as separate entities. Having different product lines of corrugated containers, packaging suppliers, and foam operations with wood crating in the same plant provides customers with solutions for their total packaging requirements.
"Customer's can get their boxes, foam inserts, tapes, and anti-static plastic bags all from the same source at the same time, in a town in the middle of the desert," says Jeff Todd, who is the Sales Manager for for ACC and TCC.
Tucson Container started in 1978. It claims to have the finest sheet plant facilities in the southwest. The 35-foot high concrete tilt-up building has 160,000 sq. ft of space on 17 acres near Tucson International Airport. The office front has a 40-foot high tower, 40 feet in diameter, that leads to a second floor penthouse used for meetings and entertainment.
The company has a philosophy of reinvestment that involves state-of-the-art computerized machines, tractors, etc.
We do not fear competition, because our company's light casts long shadows, and in that darkness the big box suppliers hide with their promises..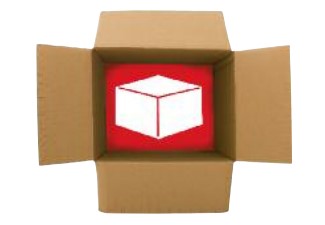 Click on these links to find out more
About Us