At Arizona Corrugated Container we expect three fundamental success qualities in our team members:
skills, knowledge, and most imprtant, integrity with a positive attitude.
ACC and TCC tries to select the most qualified person for each job. We encourage an atmosphere of equal opportunity –
through continuing training and education—to upgrade skills and capabilities. We believe "There is a better way—find it!"
We expect competent problem solving at all levels. We strive to be responsible, innovative, and to have an exciting place to work. Our core values focus on guiding principles of corporate cutlure.
Experienced versatilepeople are an important asset of the 400 employees in the CalBox Group family. Their talent and performance will be recognized and encouraged to contribute. As a result, we are proud of our employees, their trust, ethics, and their loyalty toward their Company and each other.
We do not offer jobs, we offer careers. The success our team members achieve reflects the success of our being a family owned manufacturer of packaging products.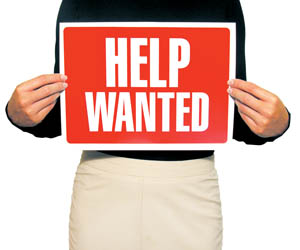 We are always accepting applications or resumes from people with corrugated or related experience.
Click Here to email your resume.
Application hours are from 8:00 am – 5:00 pm
You may also fax your resume to:
Attn: HR
Fax : (562) 921-3666 or Call (520)746-3171
In absolute confidence, email questions or ask for an application:
Email Human Resources
or call (520)746-3171